Everybody have a mobile phone right now, and me too :) I just bought a nice little phone from my DSL provider. They offer a good deal for new users like me: Free phone when you call wired phone (or SIP) thought a Wifi connection, and pay at normal rate when you use the GSM bands. That's fine for me cause, I just want to use a little, and the phone itself cost only 50Euros !!
The phone itself is pretty nice, use Linux (yes !! kernel 2.6.10 inside ) and can be hacked: http://opentwin.org/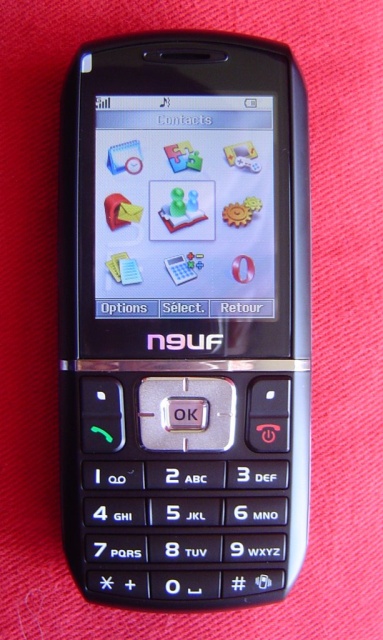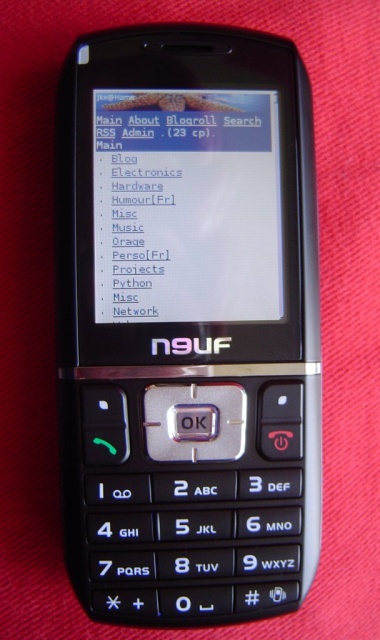 You can use it to surf quite well. Opera does a really good job, and you can even watch TV for free.. This phone is a good piece of stuff for the price.
Hum, I 'm guessing you will see some new post about Asterisk or other fun stuff here soon ;)
/Enjoy VoIP
Related Posts