I'm currently a bit off of my desk right now, cause I need to study for a english test. But, while wasting some time, I came thought some mailing list posts.. and found a really interesting collections of light bulbs..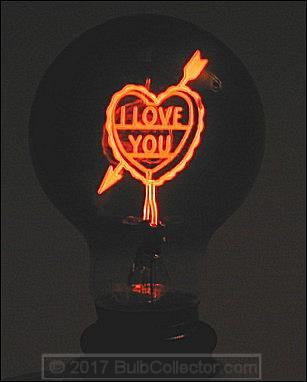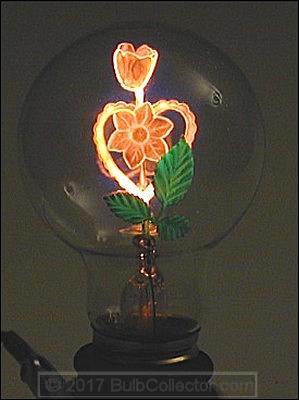 This stuffs are really nice, you can find the whole collection on the antique light bulbcollector.
This remind me a bit the mad scientist light.
I know a little shop here in my town, that sells this kind of light bulbs (the Neon ones). The mad scientist bulbs doesn't exist here in France, I'm unable to find one.
Ok, now I know where I should go for my next free time.
Enjoy light of the town ?
Related Posts