I decided to build a nixie clock, a long time ago. I finished this stuff, and I decided to write some articles on the way to achieve this.
So this is the first of a short serie of article, on my nixie clock. Beside I want people to be able to reproduce this for the own purpose, I choose to use some really common stuff, and cheap too.
The first step, is to buy the nixies and the nixies drivers. Every month, the nixie price tend to be higher .. so..
I bought some nixies on eBay. This is a good place to find some, at a decent price. Jan have some at good price too. Take care that a lot of website, buy some tubes on eBay and sell them after. (with a very large price increase..)
So, first choose the type and size of your nixie, Dieter website is the best place to look at the nixie specs. After look at the corresponding prices on eBay. Some users reports receiving broken tubes, but if you choose a serious vendor, you won't have this kind of problem.
Here is a couple of pics, on the first nixies I bought. It's some IN-8-2. They have a good price, a good shape, and quite good size. Bigger nixies cost a lot to much money for me.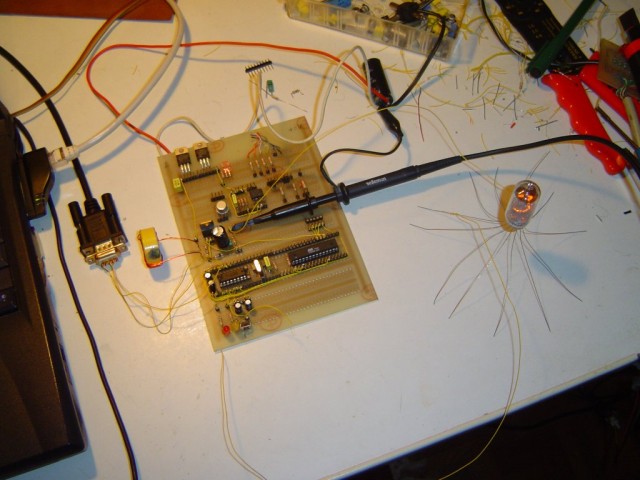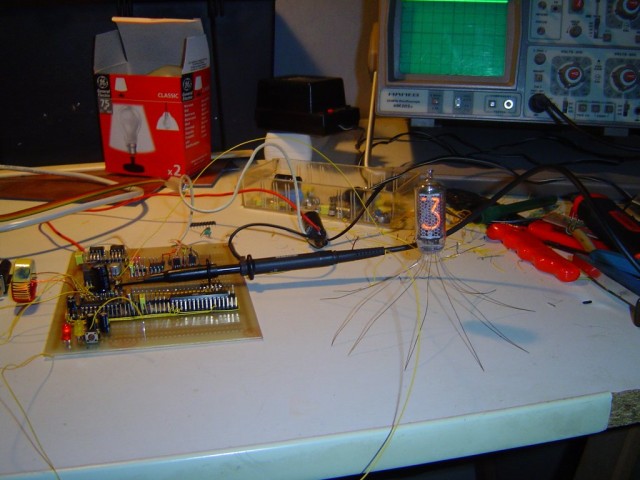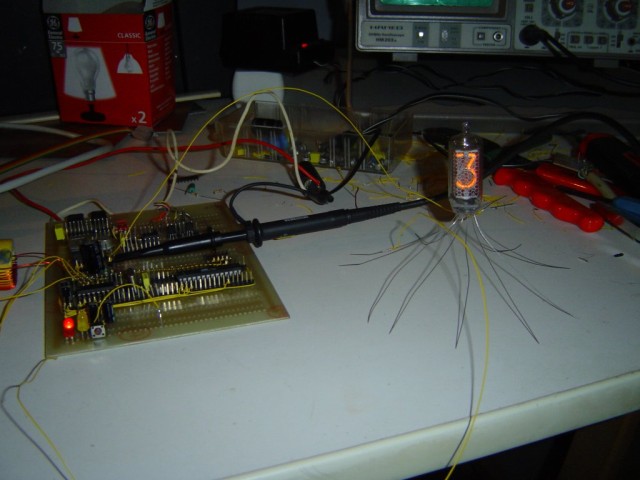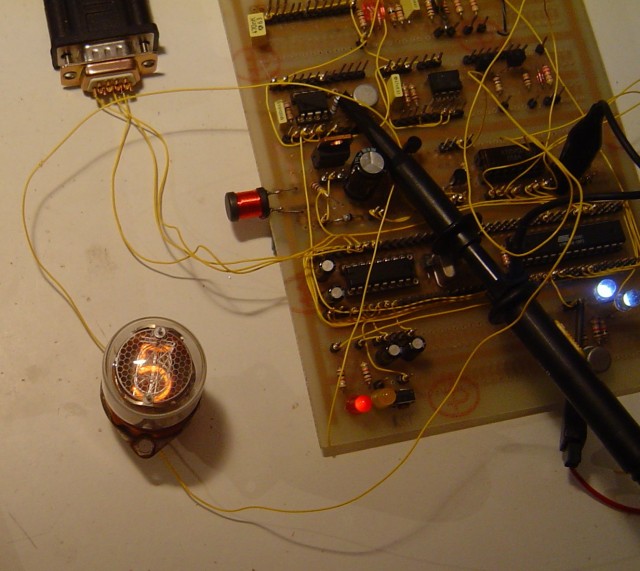 The next post, will be about powering and testing a nixie with a generic microcontroller and a simple power supply.
Feel free to ask questions Bye bye..
Related Posts