Sometimes you need a simple negative power supply. The best example is the contrast PSU for common small LCD device. Building -5V from a battery or a wallmart supply isn't really easy. I decided to build a small device that is able to provide -5V, -12V, -15V. I used the MAX 764/765/766 serie. Simply change the chip to provide the good output.
Here the little schematic: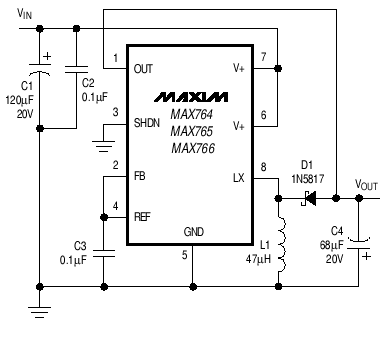 And here a pic, of the result: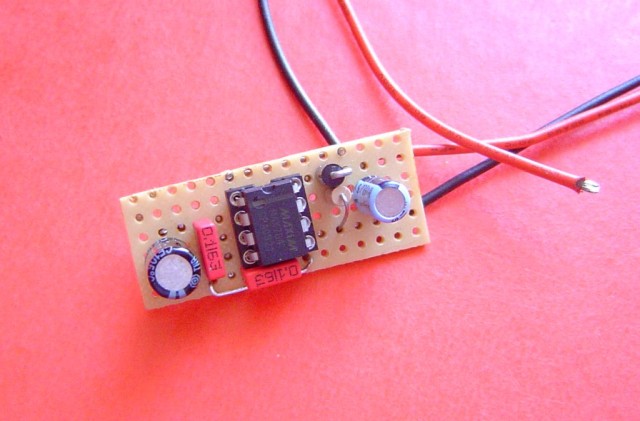 As you can see, this stuff is damm small, use some common parts and can be reuse across different needs. Thanks Maxim for the sample :)
I used a 220uF instead of the 120uF one, and a small inductor but you can use a bigger one, if you need greater current.
Related Posts