After the omnidirectionnal antennas, and the can-antenna, here comes the new one: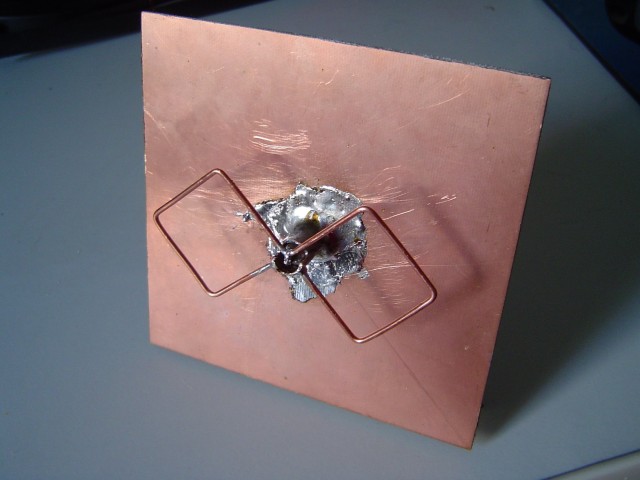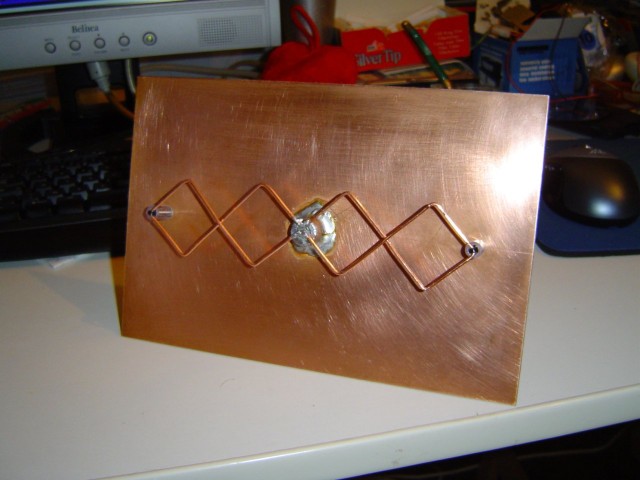 This is a biQuad, and a double-biQuad antenna. You can find the construction guide (in Fr) here.
As usuall the photos is in the Brest-Wireless gallery
The small one is about 11/12db .. and the biggest one: ~ 14db !!
Update: Fix links
Related Posts