I was looking for a simple way to listen some good music while I'm not in my living room (hum, I'm mean in the bathroom). There is a lot of small MP3 players right now, the only issue is that most of them cost a lot of money if you want to put a great amount of mp3 on..
Another way, perhaps look at wifi powered mp3 player like the one made by Roku. But you know, this cost a little money (around 200$), just a bit too much for the bathroom ;)
So, I decided to look at FM transmitters, but I read on most websites that they don't perform really well. Ok, let's go for a DIY way, after a little search on eBay, I found a small (really small) FM transmitter pair for 15$ from Sure Electronics.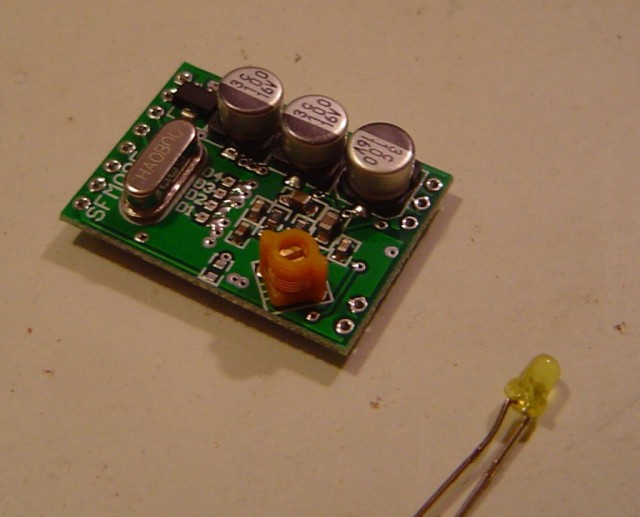 Hum, let's give it a try:
plug a 12v PSU
solder a long (70cm) wire antenna
solder a stereo jack (and plug it to the soundcard output)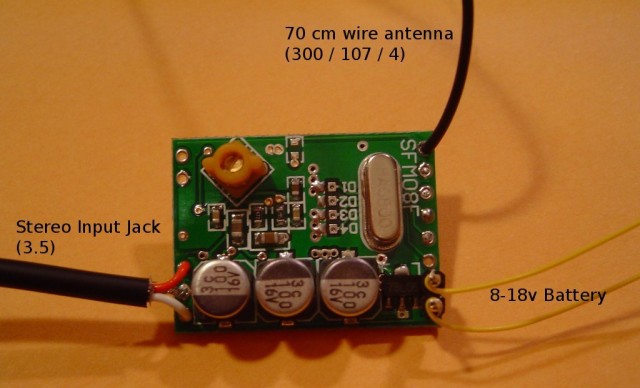 And this little stuff, is really working great !! I haven't test the range right now, I have a clear listen all around my home.
/Enjoy Neighborhood
Related Posts