I was looking for a atheros mini-pci for a while. I want to remove the broadcom from my laptop. You can find some mini-pci wireless card in special shop, but they're a little pricey.
A week ago, a friend give me a WG311 (FS version I think). After 1 min, I decide to remove the metal stuff of this PCI card. And, I discover this: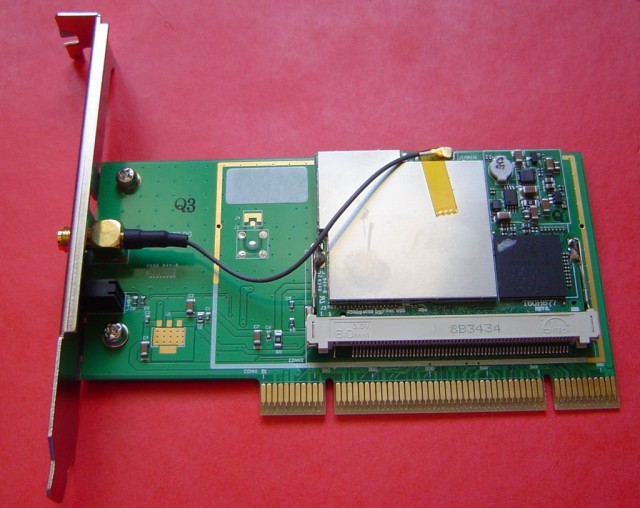 This looks like a Atheros mini-pci no ? Ok, it's time to unsolder no ?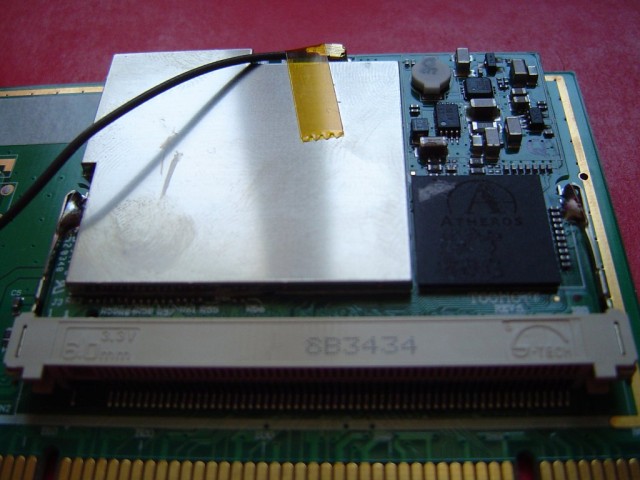 Take 2 seconds, a good iron and that's it. You have now, a nice Atheros mini-pci.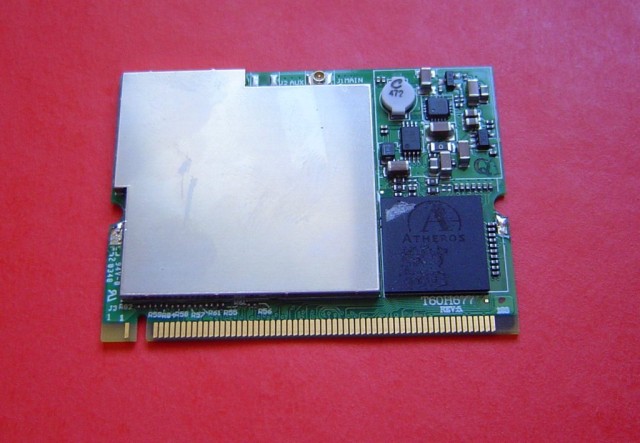 The only issue: This card has only one antenna connector, but this don't really matter in fact, I think.
Bye ..
Related Posts