Here some photos (hi-res) of the Fonera, the Fon routeur. This little box has:
Here you can see the AR2315 CPU from Atheros. One stuff really funny, they decide to use exactly the same layout as the Atheros design (look at the pic closely). You can see the 16Mb Ram on the left. Just near the serial port, and the 14 pins header is a JTag. We can see the antenna, the network plug, and the power supply on the left.
You can find hi-res pics here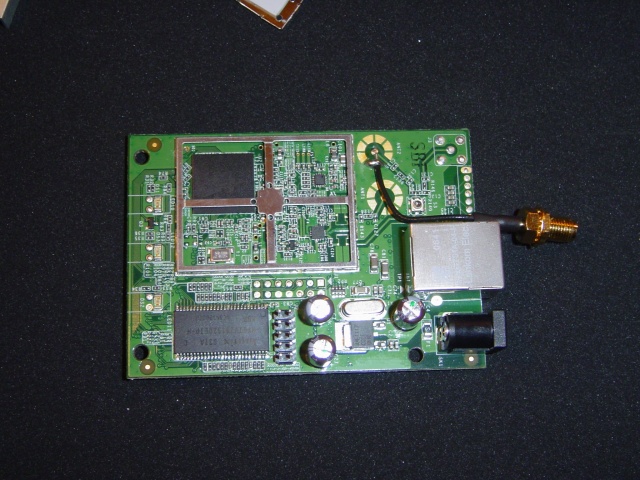 Here, you can the 8Mo serial flash made by ST. And the Altima network chip.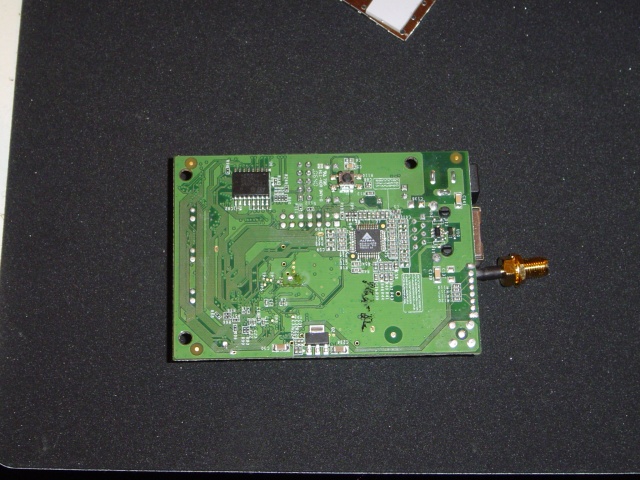 This looks like a great hardware to hack… some, and have a OpenWRT port. But it seems to have a really limited free GPIO and the BGA package doesn't help :(
Related Posts